A reluctant sale as I've got along great with it since getting it last year, but I don't know what's happened, (to me), but I'm just not feeling the love anymore.
I've lost a chunk of weight since new year, and I've got new bibs now as well, but I doubt that can be it.
Anyhoo, here it is. Looking at completed listings on fleabay they're going for around £50 including P&P, so I'd like £40 including delivery so I can fund a replacement.
It's in great condition with just a small scuff on one rear corner.
Let the saddle search re-commence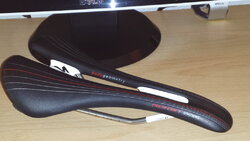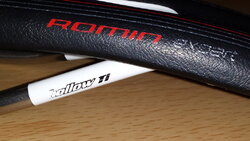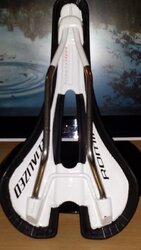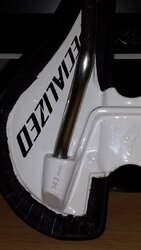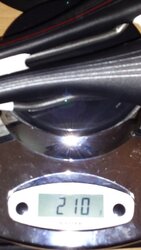 Last edited: