Smile a mile bike provider
2005 - 2009 Koga Signature Ks - tr28 touring / expedition bike 7005 triple butted frame with some age related marks but overall good condition .
I presume originally built for Paul Dickens as name is under the laquer .
Its 57cm square sized frame with a slight slope on the top tube with a standover height of 83 cm at mid way along the top tube , fitted with a 3 x 9 shimano deore group set that includes , brifters , mechanisms , crank set , rear hub and brake units front hub is a shimano dh 3d71 unit that operates on a 6v 3w charge built in wiring with switchable lights fr & rr .
wheel rims are koga's own km21 units with double eyelets and walls fitted with use able 700 x 35 Maxis overdrive tyres . 2 bottle cages with 2 more mounts not in use .
Includes fr & rr tubus racks although fr not fitted and a couple of spacers might be missing , prop stand on fr rack and another on rear drop out , koga guards fr & rr as well . 130 mm specialized stem and original butterfly bars . Rear wheel lock with 3 keys .
Chain is between 50 & 75 % worn , bike rides well but just does not suit my style of riding at the moment
please note selle smp saddle is not included in the sale
collection only from nn8 Wellingborough post code as too big for boxing up
an ideal touring , commuting , expedition bike or just a commuting bike
Asking £350 which i think is a bargain as they are over £1700 new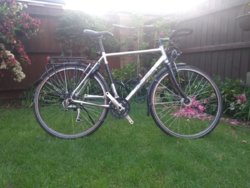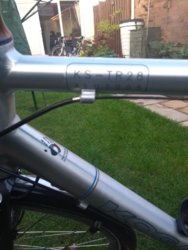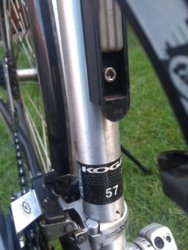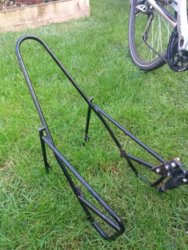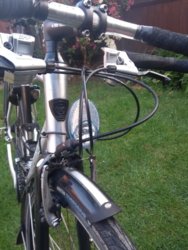 Last edited: