I've just upgraded to an all singing and dancing touch screen GPS with OS mapping.
So, my tried and tested but still working 100% well Garmin Etrex Vista Cx is now up for sale to help fund a tiny bit of the new kit.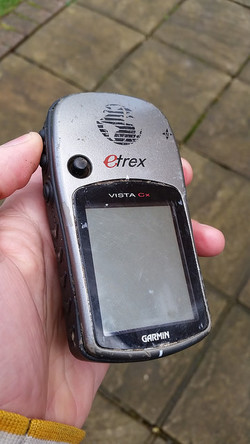 Plus a 2GB micro SD with a UK wide basic topo type map showing streets and country bridleways as well as contour lines.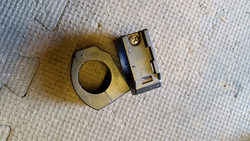 Plus a couple of bike mounts and I think I might be able to find an oversized bar clamp some where given time.
Please note I have re glued on rubber bumper strip around the edge of the unit
Just £25 plus postage