Make me an offer on these.
The Takeoffs look like hell compared to when I bought them but are perfectly functional. The cable bosses were drilled to fit cables without the metal bendy things supplied.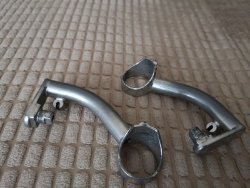 Bottle cages (used for a while) and 3 Schwalbe 26"x1.75" presta valved inner tubes (never been used) not pictured.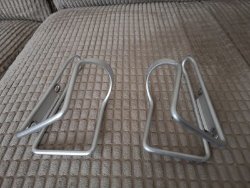 Bill