The lovely Mrs M bought me this for Christmas and as I already have something similar, I don't need this.
It's a machine washable heavy duty Rhino universal fit seat cover in black with a custom side airbag cutout for the drivers seat. Securing straps for the bottom and when test fitted to my Volvo sports seat it fitted beautifully. It won't fit seats with arm rests. Not to be confused with cheaper, thin seat covers! New and unused.
Bargain at £20 inc postage. NOW £15 inc postage
Payment via bank transfer or via Paypal (+ any fees).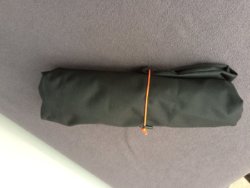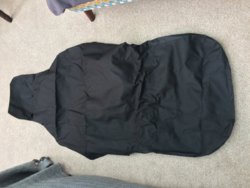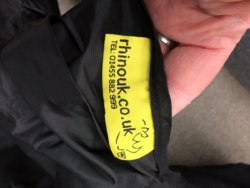 Thanks
Justin
Last edited: