Growing Old is Compulsory...Growing Up is Optional
***NOW SOLD***
Shimano Tiagra Drivetrain, all used but in reasonable condition, ideal for a winter hack/commuter. All parts are from the 4500 series components.
Tiagra Standard Crankset 39/53 (some minor marks) Crank Length 170mm.
Tiagra Clamp on Front Derailleur 31.8mm (some minor marks, very light rusting)
Tiagra Short Cage Rear Derailleur (some scuffing)
Shimano HG50 9 speed Cassette 12-25 (very light rusting inside, not visible when fitted to a wheel)
The rusting is very light and should be easily removeable with a brillo pad or Dremmell.
I've tried to show the markings in the pics, just don't expect this kit to be mint, it's not, but it's not too rough and still looks pretty good when built up.
Looking for £55 paypal gift (includes postage costs)
Any questions, please ask.
PS No BB Cups or Chain, they've been used on another project.
***NOW SOLD***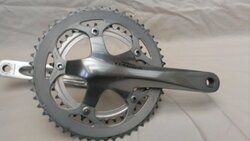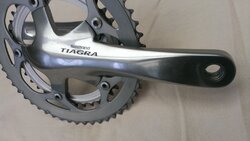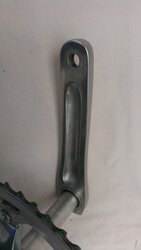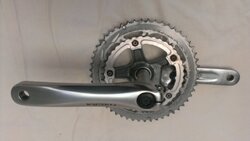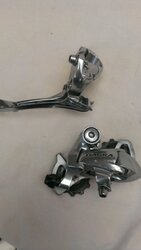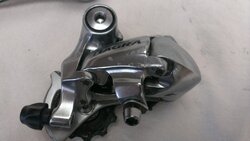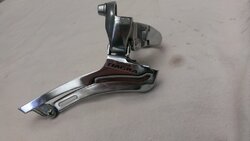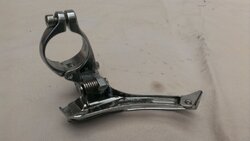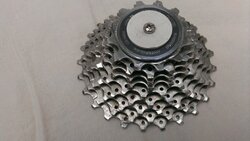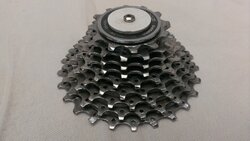 Last edited: