Keeping the Carlton and Sun names alive...
Only just had a chance to get some pictures up of the event. It's a 371 mile trip each way to Ulverston for me, well worth the distance though. Met up with a lot of friends from my FB Carlton group, as well as members on CC. I did this event instead of the Eroica Britannia farce, taking place next month in Bakewell. Most probably going to do the VR event again, as its smaller, more friendly, based in the Lakes, which is just stunning, and has a much more personal feel. None of the rank commercialism that the EB has become.
I did the 51 mile route (L'ancienne), the longest on the day. OK there are longer rides out there, but this is a pretty stern workout for you and you bike, with 5 or 6 testing climbs on the longer route. The food stops were amazing and had none of the crush of EB, just so much more friendlier and on manageable scale too. Home made food to die for.
I took a lot of HD video on the bike, which is on the Carlton Cycles of Worksop Facebook page. (
https://www.facebook.com/groups/1495959500629283/
)
Go on give it a try...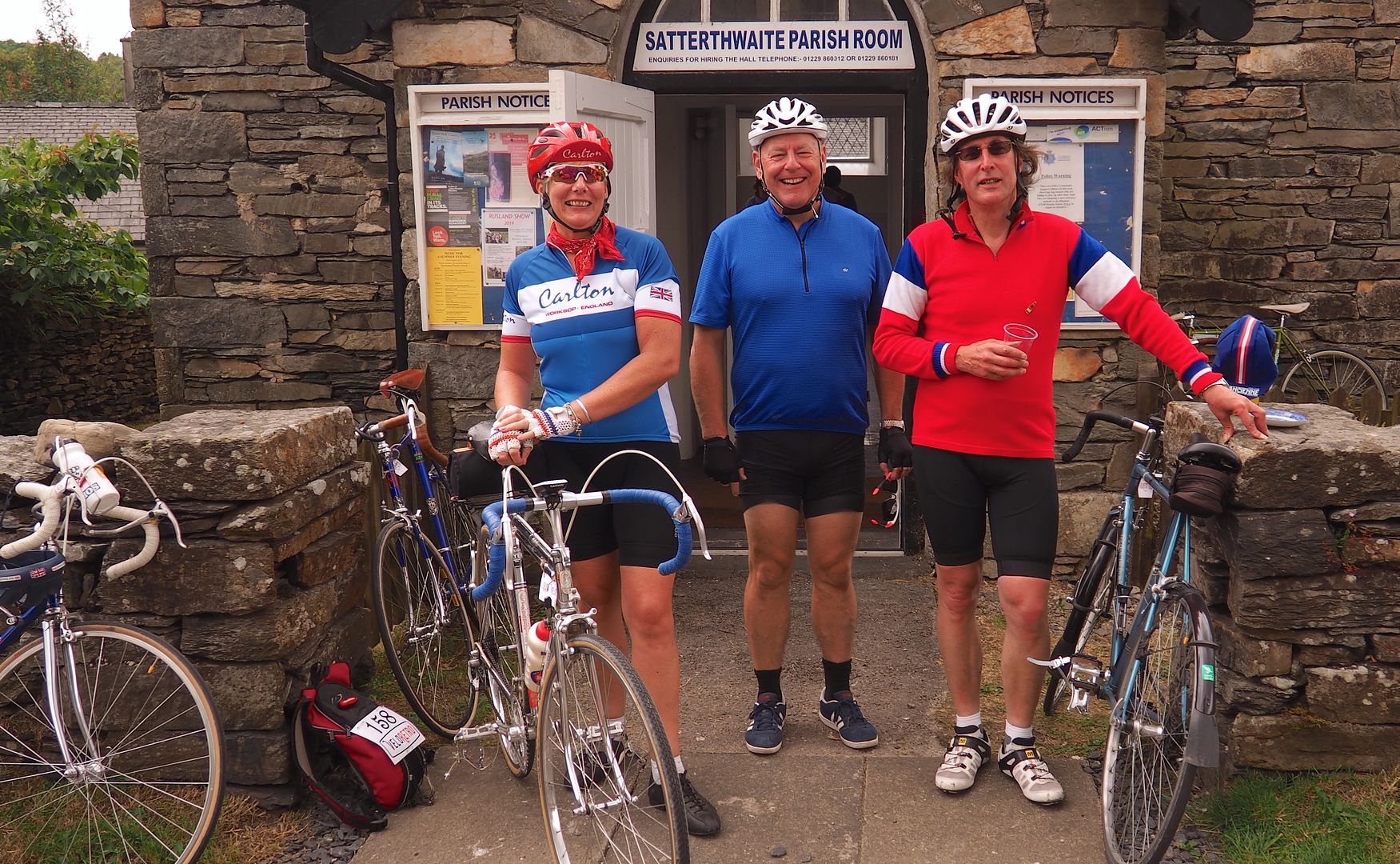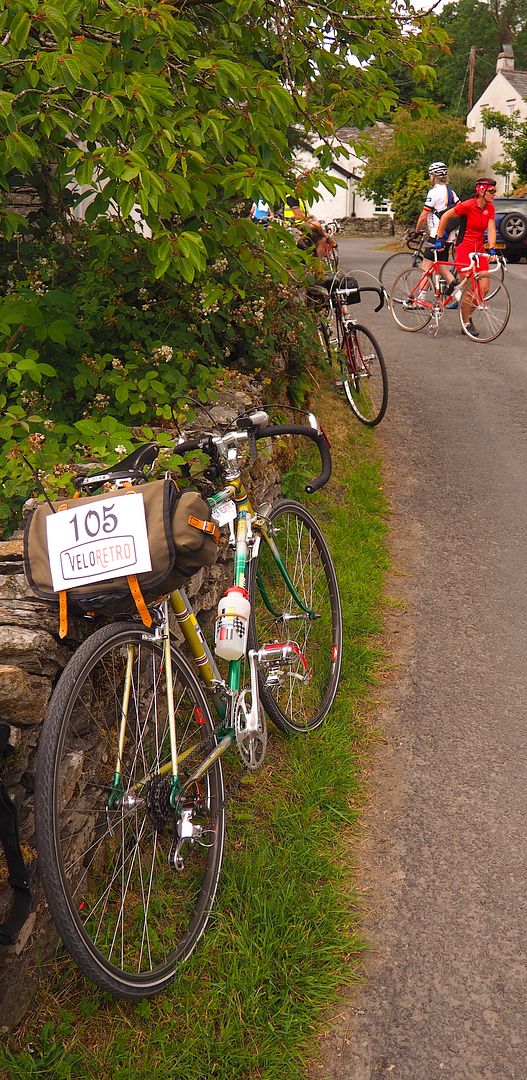 My mates Mercian...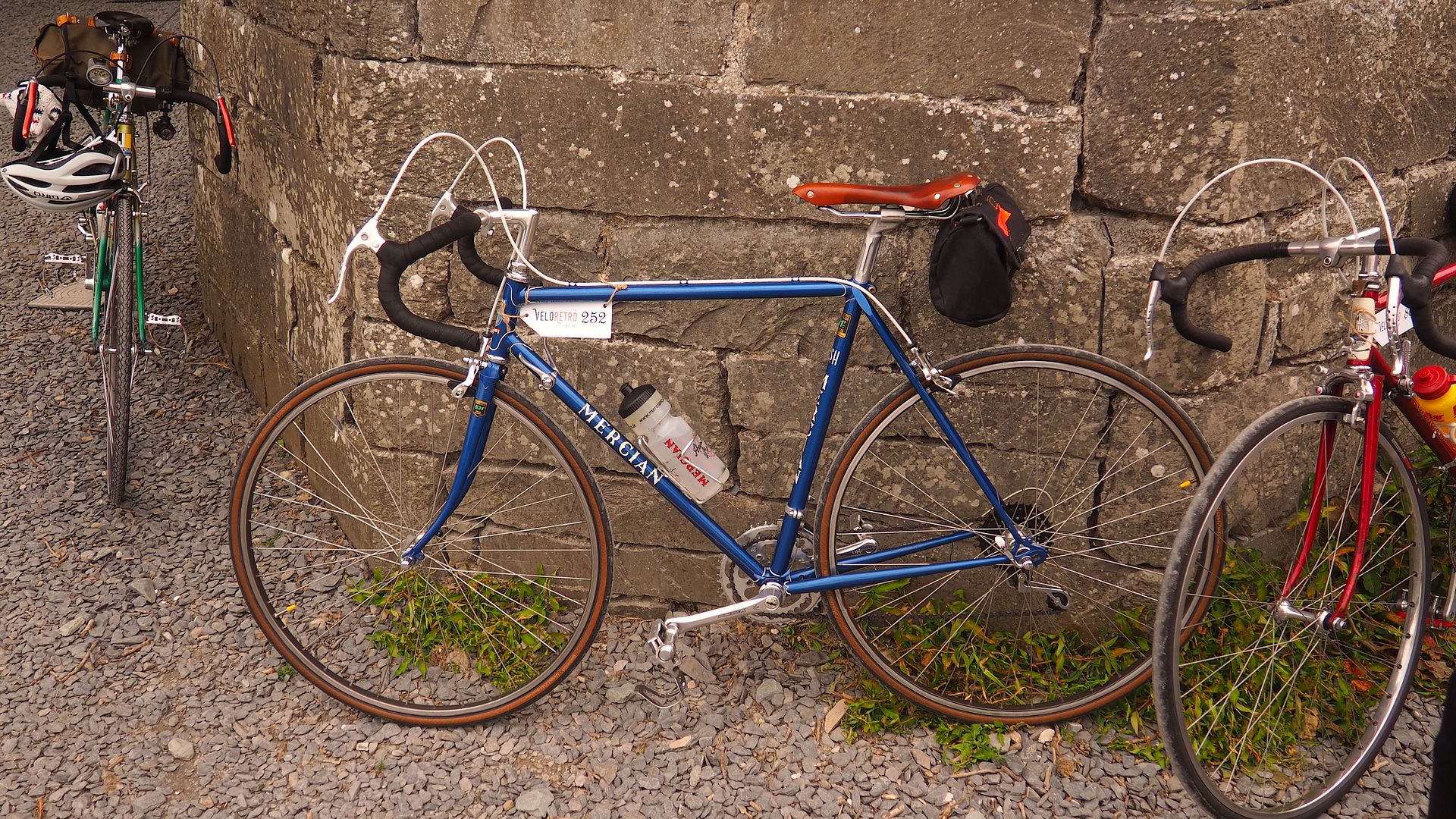 Card stamp stop at NTs Wray Castle up on the northern shores of Windermere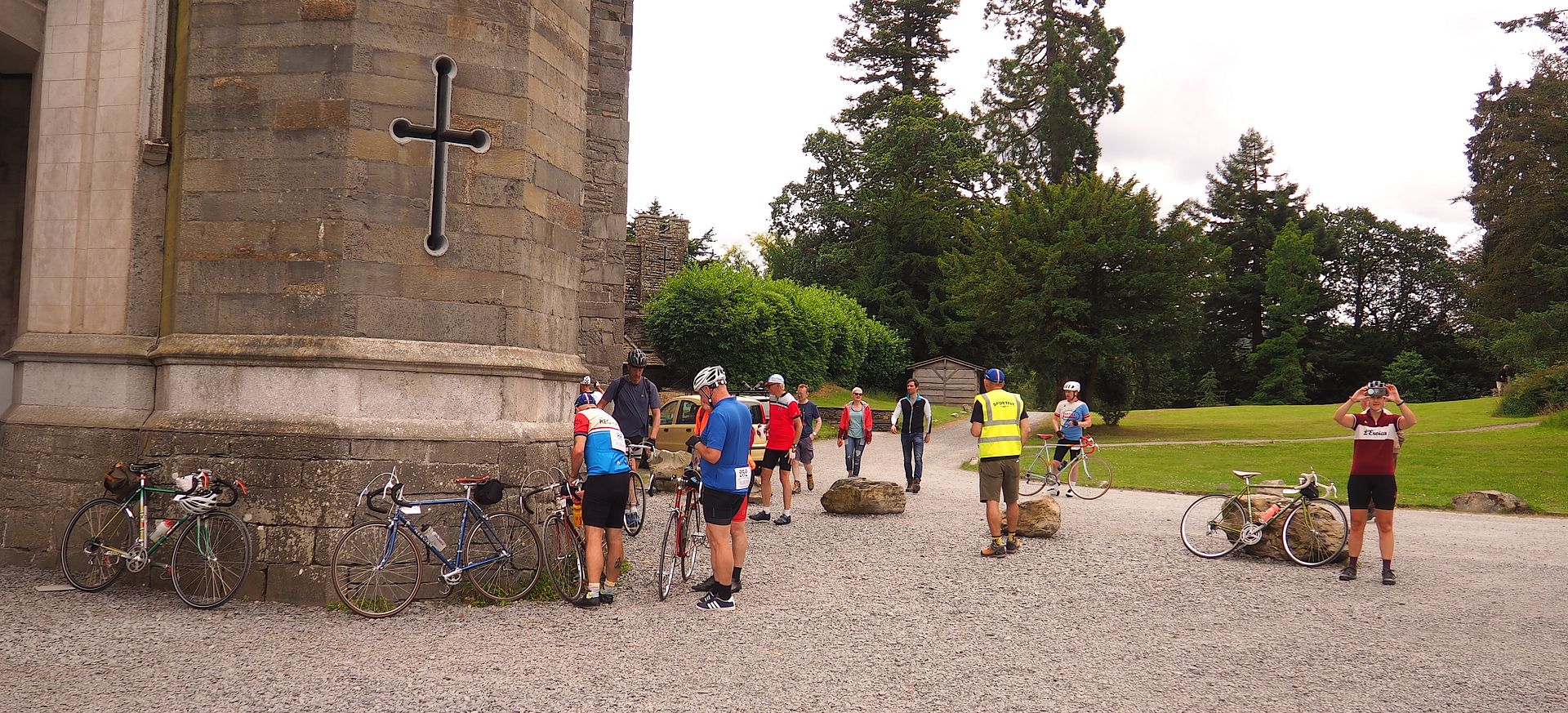 Coniston Water...